Sustainable Transportation
Efficient cities. Drive less, walk more, live better. Integrated land use and transportation planing focused on people, neighbourhoods and public transport can increase multi-modal accessibility, cut emissions, save money and improve communities.
Low-carbon vehicles. Let's clean up what our vehicles exhale so that we can breathe easy. Integrated planning and policies are needed to ensure that electric, shared and autonomous vehicles support efficient cities to achieve climate change goals and eliminate traffic deaths.
Experience
Recent Resources
Legislative Briefings, Expert Testimony, Interview
US Congress, Staff briefing, "Growing Wealthier: Smart Growth, Climate Change and Prosperity." Congressional Briefing. Jan 19, 2011 (with Chuck Kooshian)

Expert testimony to US Senate Committee on Energy and Natural Resources, Full Committee Hearing: near term gasoline demand reductions. "Increase Travel Choices to Reduce Gasoline Demand" July 23, 2008.

Expert testimony to US House Select Committee on Energy Independence and Global Warming, "Planning Communities for a Changing Climate." June 18, 2008

Interview with E&E TV. April 29, 2008: "CCAP's Winkelman says transportation policy should complement federal cap-and-trade program" (video below)
Avoiding "Clean Congestion"
Technology is essential, but not sufficient. We need good land use planning and urban design to creat equitable, accessible and resilient communities.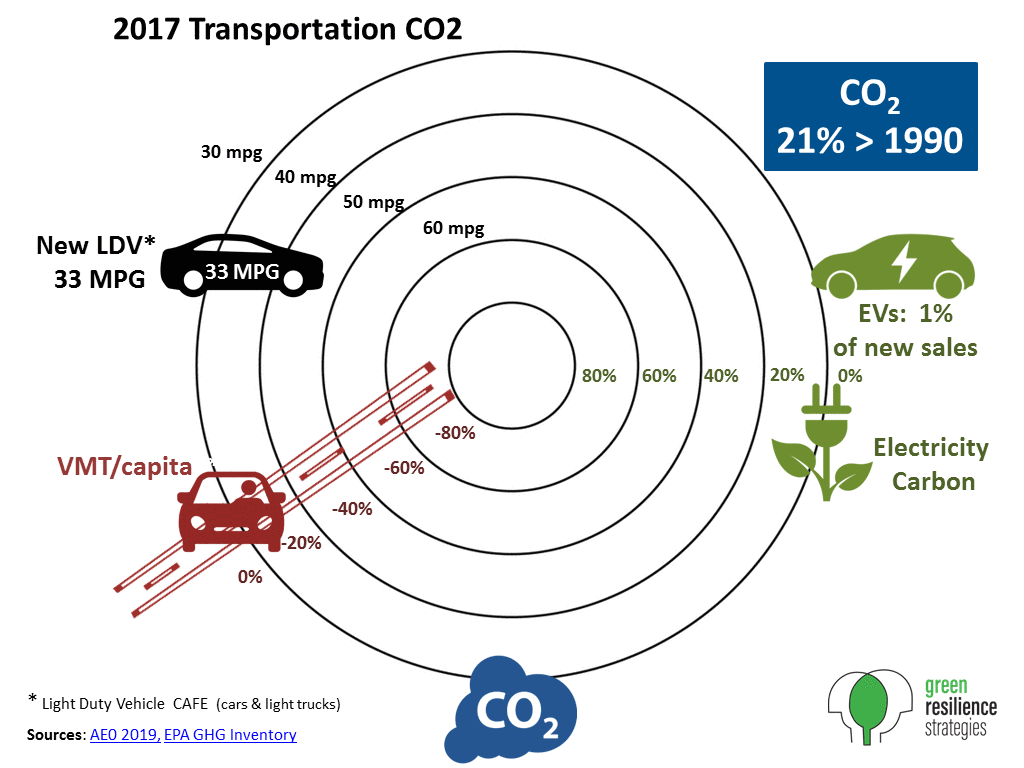 "Clean congestion" is what we'll get …
… if we rely only on vehicle technology to meet climate goals. We need electric vehicles AND walkable, transit-oriented communities. And those communities will be more accessible, equitable and resilient. (Stay tuned for my upcoming blog.)